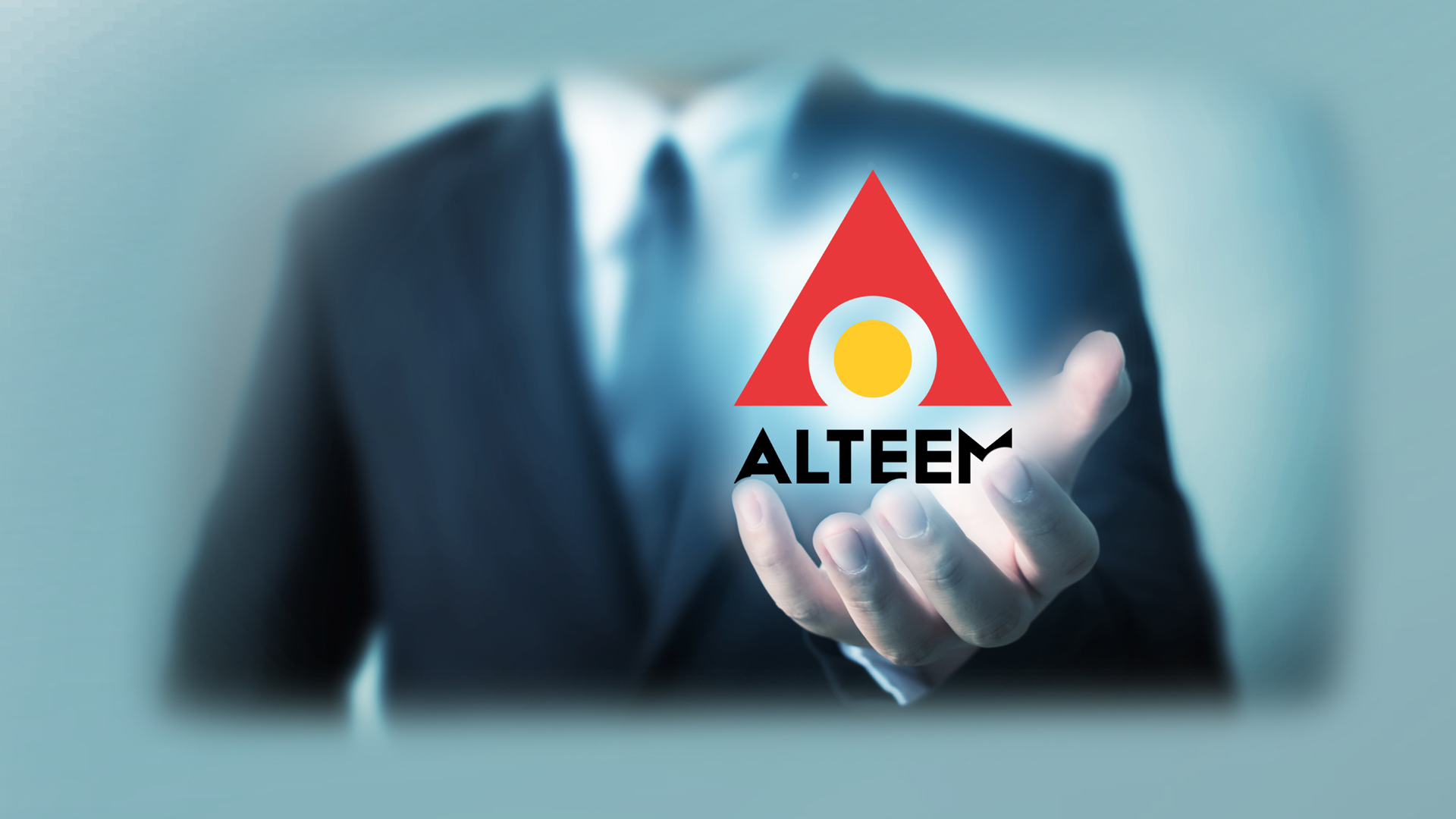 INNOVATION WITH PERFECTION
A solid establishment since 1995, Alteem Instruments is an estimable organization in the field of automation and manufacturing of quality web-control systems for Plastic, Printing and Packaging industry. We are an ISO 9001:2015 certified manufacturing facilities based in Ahmadabad, Gujarat, with Modern, hi-tech manufacturing equipments, expert workforce, and stead fast Commitment to our professional objectives and ethics. With an anchored presence all Over the country, we develop powerful quality-inspection solutions that are highly Adaptable for diverse industrial applications.
FUTURISTIC VISION
With more than 25 years in the business, we are well-versed with dynamic industrial requirements, and expectations of superlative quality. This is why we have a dedicated Research & Development Team at Alteem, consisting of highly-skilled, enterprising professionals working diligently to give you the latest designed, best performing precision control systems.
We develop technology which helps our clients increase productivity, reduce downtime, improve production analysis, reduce operational costs, achieve maximum return of investments, and manage flawless data. Alteem's exclusive range of precision-tested quality control products operate on the latest technological platforms with user-interface design engineering that maximizes usability and user experience.

VERSATILE FUNCTIONALITY
The ultimate solution-providers for quality web-control systems, Alteem's products command an exceptional presence in a wide range of industries, not only in India, but in several parts of the world. We have joined hands with numerous plastic, printing and packaging OEMs to develop innovative technologies which help them to meet their customer's needs and stay ahead in the competitive market. Working on the formulas of adaptability and diversification, our product application isn't limited to a particular segment of manufacturing. We are building a versatile array of machinery-supplements that can be used for any type of quality web-control systems, for various industries. We have the expertise to meet your unique industrial automation challenges anywhere in the world.
QUALITY
The core philosophy that governs Alteem lies in creating customer delight and the company considers that they can make their customers happy by providing quality and value-for-money products. In order to assure that only the best in quality products reaches its clientele, the company has set up a stringent quality control team and each product goes through a series of quality checks to ensure the best in quality. Moreover, the company is accredited with an ISO 9001-2015 and DNB certification that guarantees quality.

WHY US
Alteem, an established brand in the web controls sector, is one of the most innovative and quality oriented companies in India. The thrust of the company is to make precision process smoother and more accurate with the use of innovative precision control solutions. We cater to the plastic, packaging, industrial automation and control system industries and offer a wide range of quality products that is available pan India. Alteem constantly strives to upgrade its technology to be on a par with its global counterparts and is focused on its endeavor make its customers happy by providing value-for-money products and services. The company is strategically located in Ahmadabad with a well-equipped plant set in 2300 sq yard of primary land with state-of-the-art machinery. Alteem is run by a competent management team lead by Mr.Anil Patel and is supported by a highly experienced team of professionals. Alteem is dedicated to the production of high quality products to cater to its esteemed clientele. The reasons behind the success of Alteem lie in the following factors.
INFRASTRUCTURE
With the use of latest technology and state-of-the-art infrastructure, Alteem is equipped to supply the best quality web control solutions at the most competitive price. The company has a full-fledged manufacturing unit spread across 2300 sq yard land in Ahmedabad, and equipped with the best machinery to facilitate manufacturing of our range of products with quality. We have an in-house team of designers and technicians that supports the company to manufacture our products.
SPECIALIZED TEAM & WORK CULTURE
The success of Alteem primarily lies in the competent team of professionals aligned with the company's vision of creating customer delight. Our team of experts has wide expertise in their respective domain. Each and every team is focused on delivering quality products to our esteemed clients at competitive prices. We impart regular training to our workforce on the latest technology & research so as they are competent to adapt themselves to newer technology and equipment.
Clients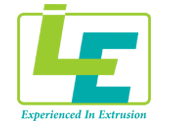 CERTIFICATION
An ISO 9001-2015 and well as DNB accredited company, Alteem is dedicated to the production of high quality products to cater to its esteemed clientele.